Home » meeting
February Meeting Update
I'm finally back from my travels to the Canary Islands and customer visits. I'm getting around to putting up a post from the last meeting.

SolidWorks World 2011 Recap
I spent some time reviewing the SolidWorks World annual event held in San Antonio, Texas. I couldn't stress more how EVERYONE should go to at least one SolidWorks World. Once you go, you're hooked for life! This show was no exception. Jim Lovell and Gene Krantz from Apollo 13 were the keynote speakers. Kevin Bacon dropped in and plugged his site SIXDEGREES.ORG–where everyone can make a difference.

SolidWorks 2011
I followed up with a session on What's REALLY New in SolidWorks 2011.Highlights included enhancements to weldments, dimensioning, Grid System, and Defeature. The overall consensus was that there wasn't really any compelling reason to upgrade.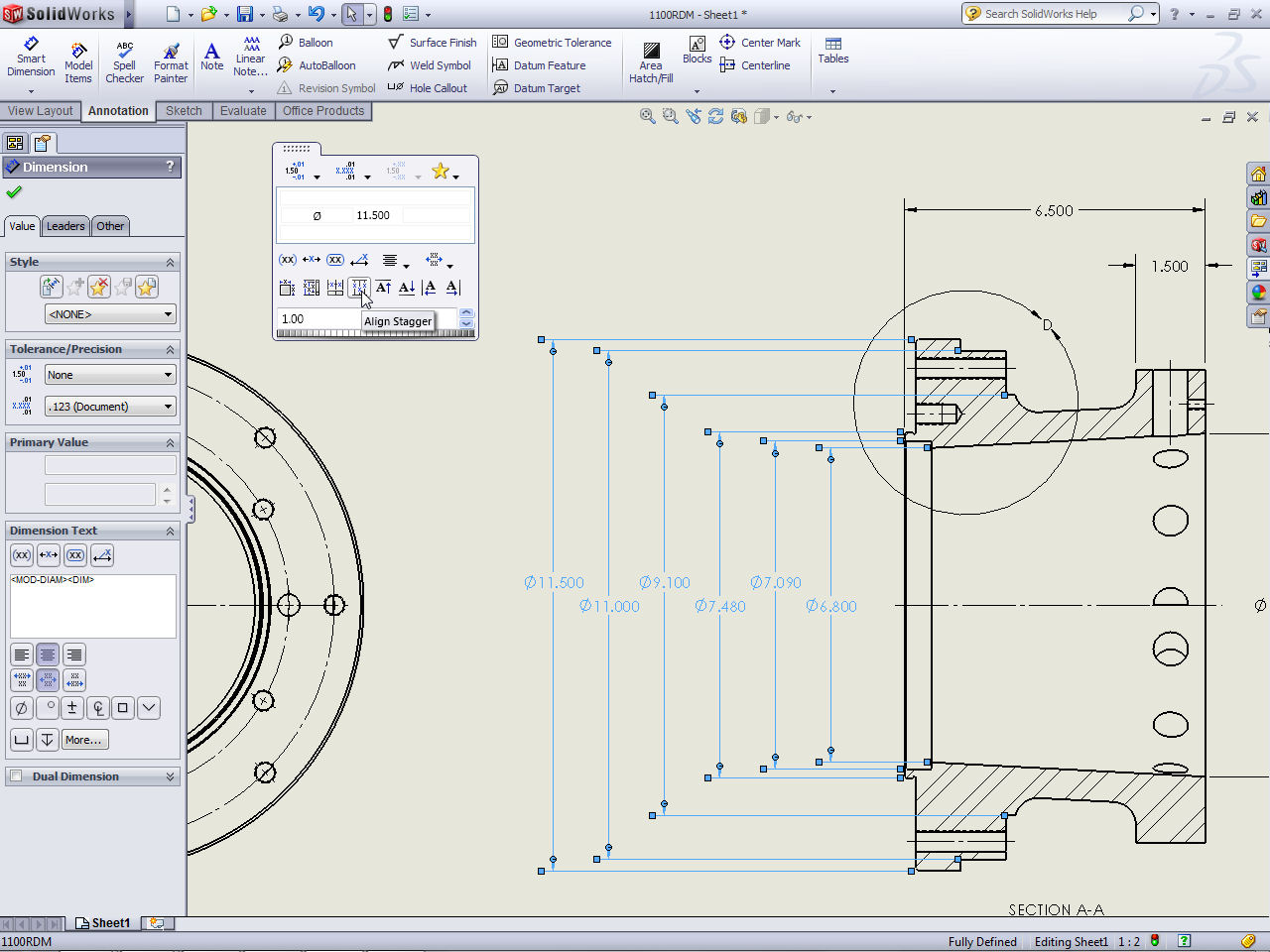 Thanks again to our sponsor SoloPoint Solutions. Our next meeting is being planned…Look for an announcement soon!
Tags: meeting, SolidWorks 2011, SolidWorks World, Solopoint Solutions, update